Award Winning Cornish Gin
Newly Launched Cornish Rum!
Our Cornish Gins
Whether you are visiting our amazing County or are lucky enough to live here Falmouth Black Rock Gin is one of those gins you must try, the perfect G&T awaits with our classic gin, crisp and fresh with lemon verbena and eucalyptus and our navy gin which is stronger but oh so smooth!
Most recently launched is our Tall Ships Gin, warmth from peppercorns and crispness from lime and grapefruit, another stunning G&T gin!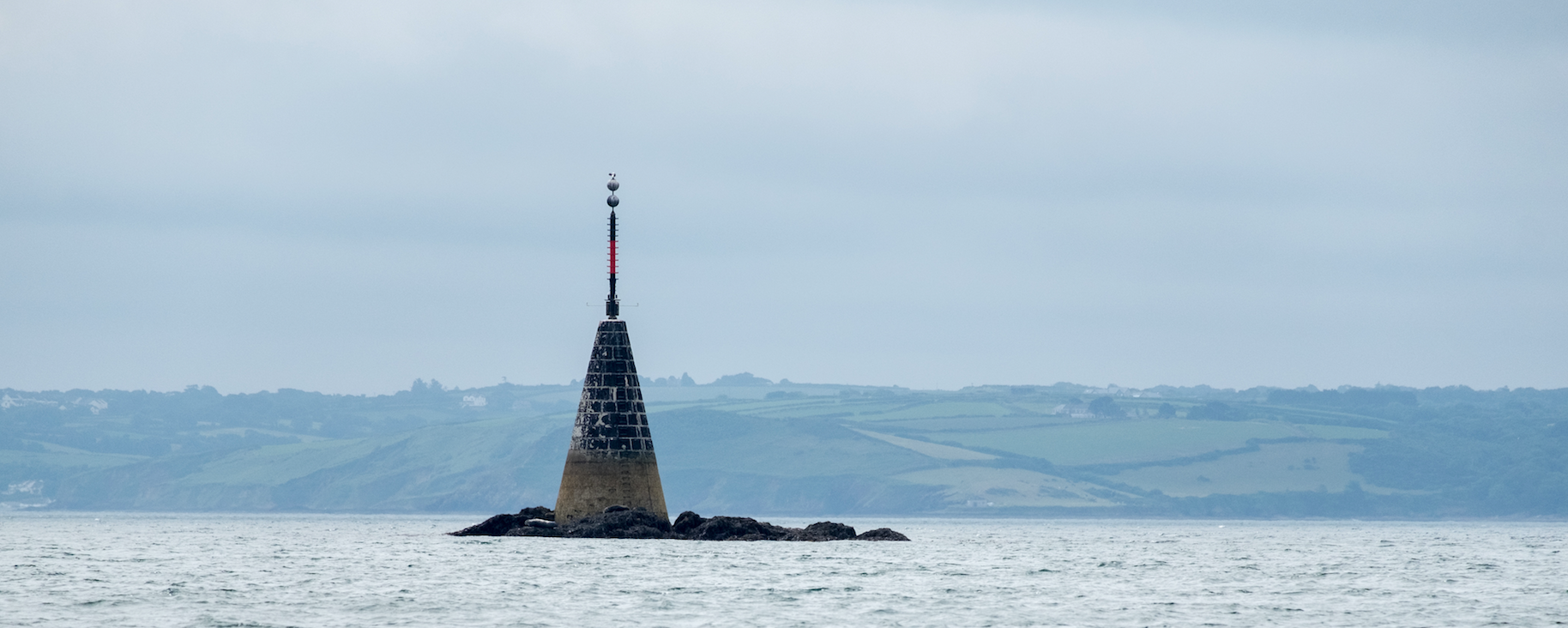 Black Rock
Marks the entrance to Falmouth Harbour on Cornwall's South West Coast
Testimonials
One of the best classic gins I've ever tried, definately our go to G&T gin!
Lovely customer service, a hand written note and perfectly packed Gin! Thanks.
First tried this amazing gin at Truro Market on holiday, now we are online customers!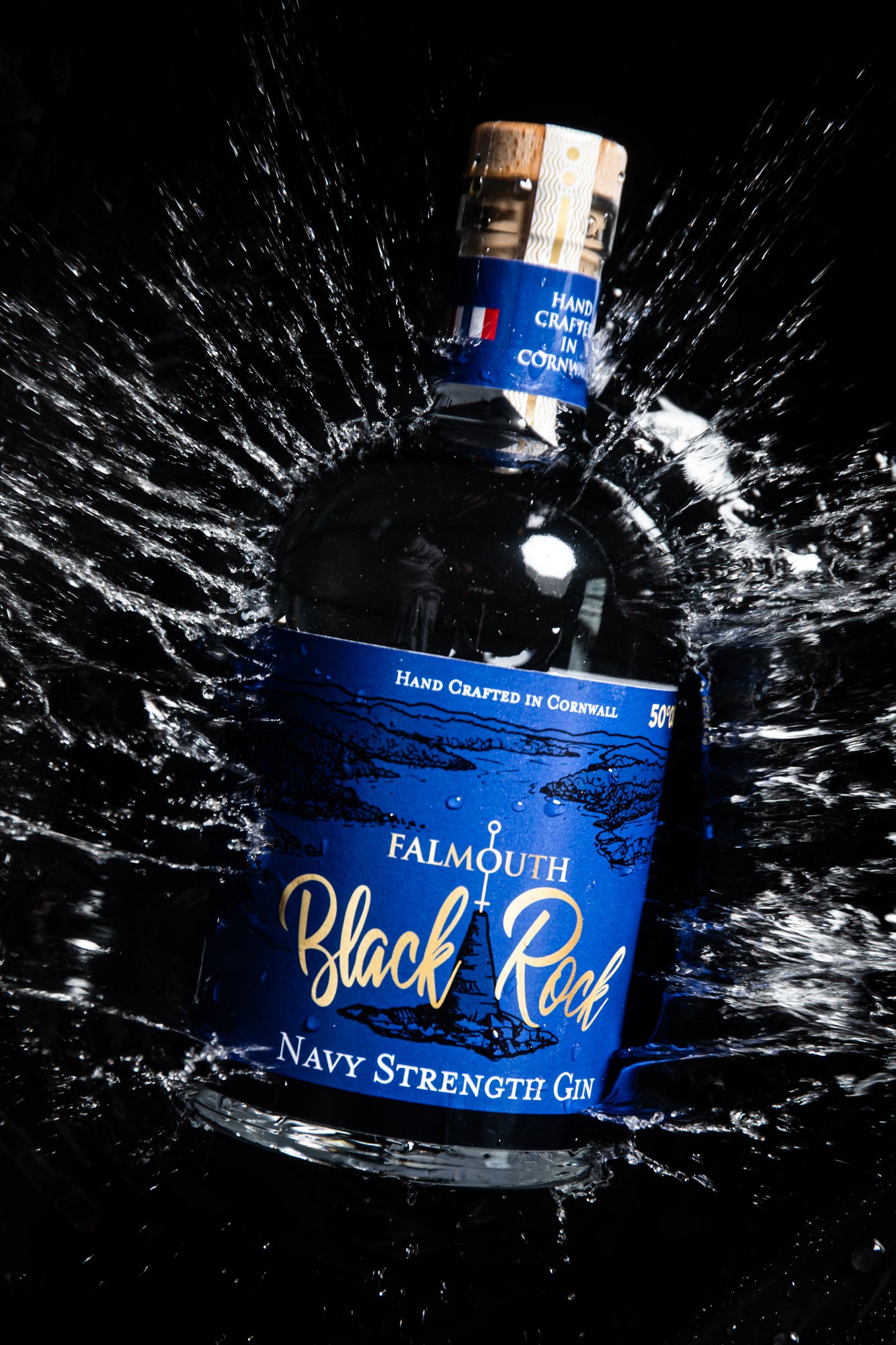 Black Rock Navy Strength Gin
We think one of the smoothest Navy Strength Gins you will find, velvety with a warming mouth feel. Delicous served neat with ice or great in a G&T if you want that extra oopmh.
It also makes a fabulous martini!
Show Me